Atherton Sprinkler and Landscaping Services
If you're in the market to revitalize your yard, then there is no better time than now. Prepare your family for an awesome summer by redesigning and invigorating your backyard today. Our Atherton sprinkler and landscaping team can make your yard the ideal space for entertaining, playing, relaxing, and living this summer. Lighted walkways and outdoor dining areas mean that the fun doesn't have to stop at sundown, either.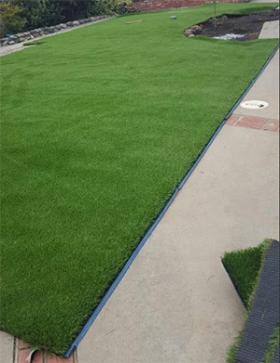 Give our Atherton landscaping team a call today to discuss your vision for your backyard.

Conserve Water with Synthetic Lawns
While we offer irrigation services, we also know that many of our customers are looking to conserve water wherever they can. Synthetic lawns are a great way to do so. They stay green all year, don't require any watering, and are highly durable and comfortable. Ask our Atherton landscapers about synthetic turf installation today. We'll gladly discuss your options over the phone.

Benefits of synthetic lawns:
Always green

Low maintenance

Cost effective

Never need watering

Durable
Landscape Design in Atherton, CA

Our Atherton landscape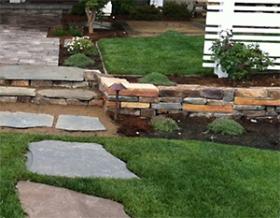 design package includes all you'll ever need:

Lighting solutions

Hardscaping and pavers installation

Sod and synthetic lawn installation
Soil analysis and preparation
Plant consultation and installation

Give our Atherton landscaping and sprinkler team a call today! We're excited to begin working with you.